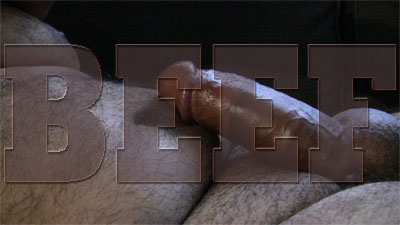 Hey you Horny Fucker you!
Welcome to the info page for BEEF, the group for Bears, and Cubs of all Colors and their Admirers!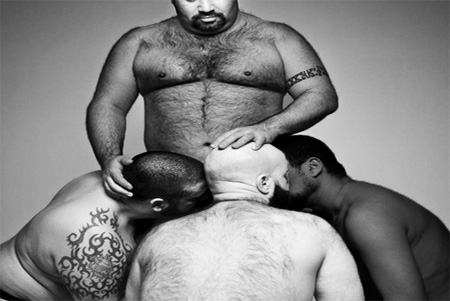 We're a multiracial couple who believes that variety is the spice of life! We find nothing hotter than a room full of dudes from all different ethnic backgrounds - we believe the more flavors we have goin on, the hotter the group! - so we're always looking for hot gay, bi, and curious bears, cubs, otters, and men into bears, cubs and otters from all walks of life to mix it up with us at our sex parties that we host a few times a year in a hotel in Midtown Manhattan NYC.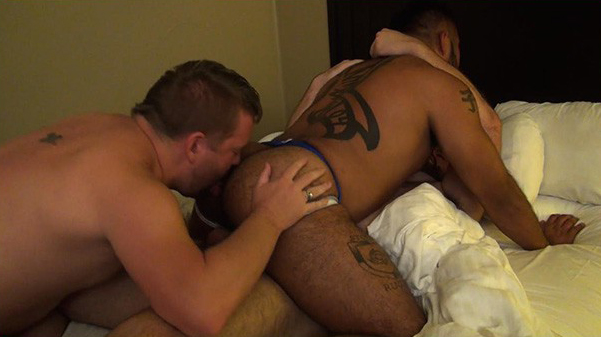 We like to have a real open and friendly vibe at our parties. We're a group of warm and friendly guys who actually sometimes get to know each other by name, so those are the kind of guys we're looking for in new members.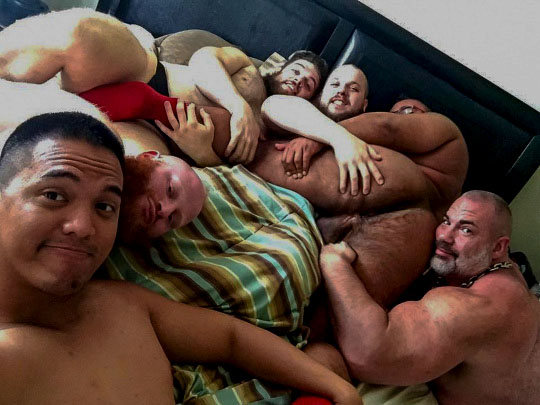 The parties originated in Washington Heights in the Northern tip of Manhattan and so our group is a reflection of the racial and cultural diversity that neighborhood and NYC has to offer. Our group is made up of a wide variety of men and is for men who are into a wide variety of men. So if your tastes are only limited to a certain "type" whether that be a specific race or age range, our group is probably not going to be for you. But if you are into the diversity of men that NYC has to offer, then our group will probably be right up your alley. Here are some examples of the different "types" of guys you may find at BEEF.
BEARS!
Bears are big and often (but not always) hairy guys. Some bears are big and muscular, others are just big! Bears come in all sorts of different shapes, sizes, and looks, so here's an idea of the assortment of types of bears you may find at BEEF...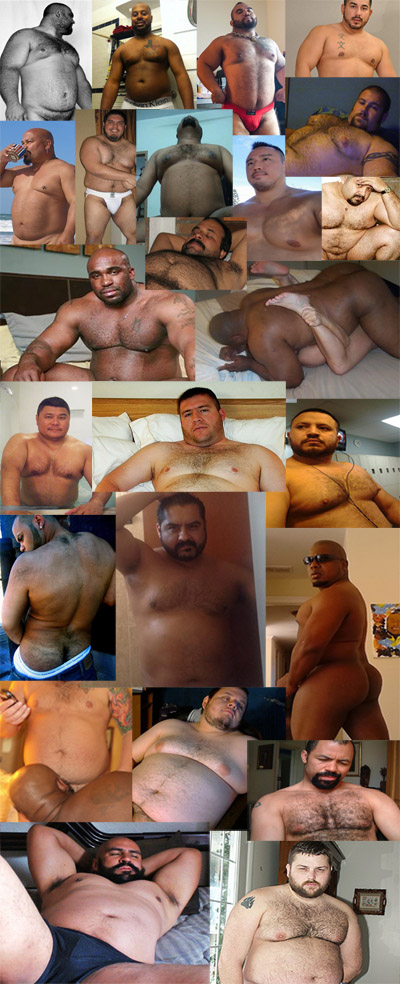 CUBS!
Cubs are typically younger looking or more boyish versions of bears. Some have body hair, but cubs generally tend to be smoother than bears. Here are some examples...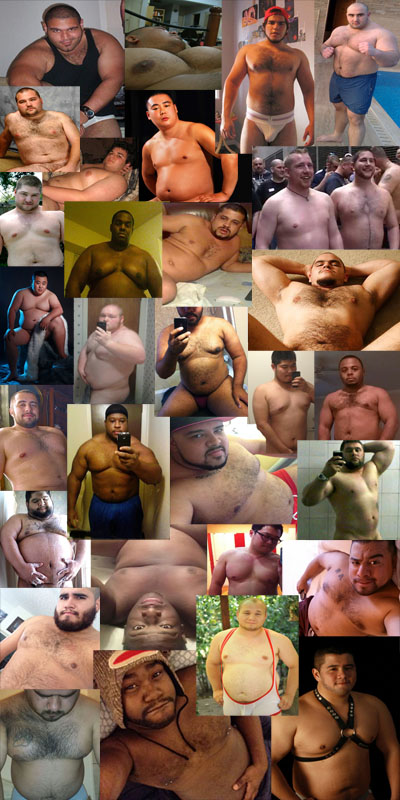 OTTERS!
Otters are guys who are hairy, but with slimmer frames than bears.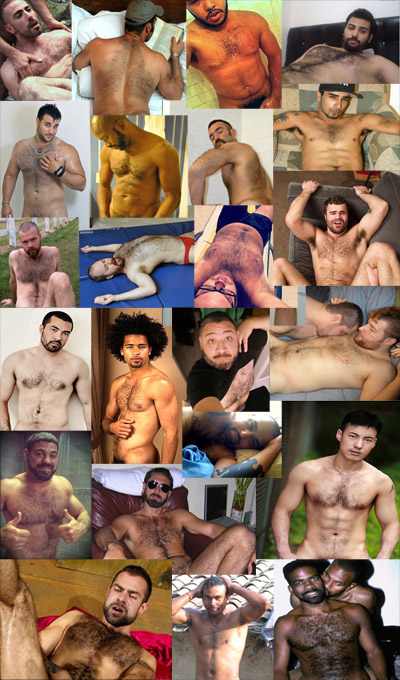 ADMIRERS (sometimes called "Chasers")
"Admirers" are basically everyone else who are into and love to play with bears, cubs and otters but who don't fit into any of the categories themselves. So they can be any other body type, so we don't need to show pic examples. Since BEEF is a group mainly for Bears, we limit the number of Admirers confirmed to each party to no more than one-third of the guest list.
If the guys above look like the kind of guys you'd like to be in a group with then BEEF may be the right group for you.
We host two kinds of parties for BEEF:
One is the traditional one that usually happens early in the evening which is a safe-sex party (condoms required for fucking) and there is no pictures or video recording allowed.
Then we have our After Parties immediatly following the BEEF parties that we call our BEEF 2.0 Digital Parties where the safe-sex rules are relaxed and guys can play how they want. The 2.0 Digital Parties are also for the real FREAKS in our group who like getting down and dirty in some hot video play. More info on those parties HERE!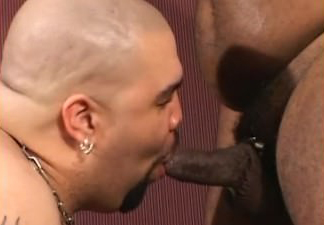 The traditional BEEF parties are usually on a Thursday, Friday, or Saturday night at 7 or 8pm with the door open only for the first hour of the party so that everyone can get there, feel each other, and get ramped up into the action together as a group. After the first hour the party goes on lockdown so members have to get there during the first hour or they won't get in!
We supply free vodka drinks, beer, bottled waters, condoms (including XLs), premium lube (silicone Gun Oil - or we have packets of water based if you want those instead), and a group of hot and horned up guys.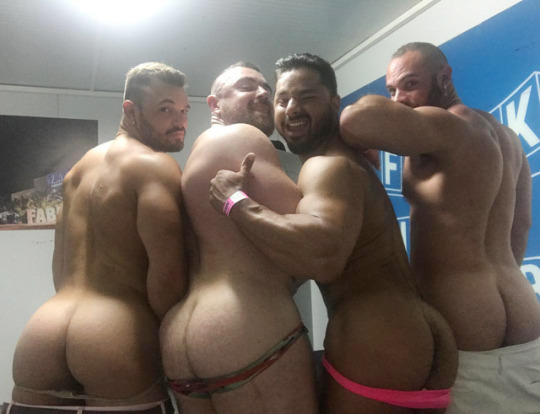 First-timers attend for FREE!
We ask for a donation from returning members that currently ranges from $10 to $20. (Subscribers to WickedGayParties.com get a $5 discount). Any profits from the parties goes to charities like The Trevor Project that have health services and crisis prevention for the LGBT community.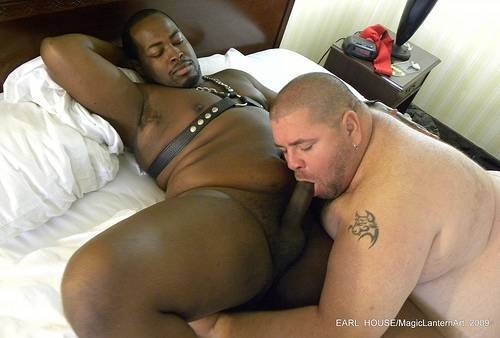 SO YOU WANT TO JOIN IN ON THE HOT MALE GROUP SEX ACTION? HERE'S WHAT YOU NEED TO DO....
We like to keep our group tight and our parties intimate, so we only have room for a limited number of new members each time.
And since we want the room to be filled with sexy, fun and friendly men, we carefully screen each new applicant to see if they might be the right fit for our group.
For the safety and security of our group, you will need to apply and submit a verification pic. We'll also ask you to let us know a bit about your personality and preferences for us to see if you would be a good fit for our group. If you are approved then you will be able to sign on to the site and RSVP to future parties. And then you can look forward to a whole lotta this...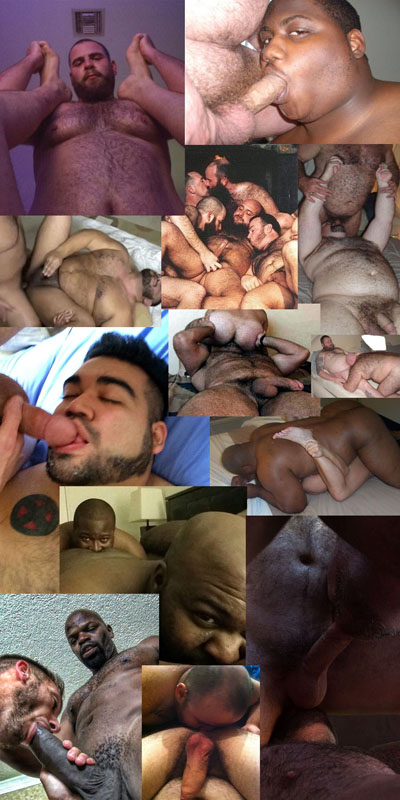 TO APPLY AND START THE SCREENING PROCESS, CLICK HERE